For the past 20 years, Jonathan Carroll a Florida social studies teacher has had enough of what the classroom has become after a 20-year career in what he calls a "toxic" profession.
When he started his career teaching social studies and working in administration, he was enthusiastic and proud. He loved making a difference in children's lives and faced each school day with gusto.
But over time, Jonathan found himself coming home frustrated and upset. The job stresses started seeping into his home life. The last thing he wanted was for work to have a negative effect on his wife and their two kids.
So after two decades in education, Jonathan decided to leave teaching behind — and now he's leaving it all on the table.
In a social media post, Jonathan Carroll, compiled a brutally honest list of things that impacted his decision to leave a profession that he once loved. He swiftly took to Facebook to vent about what he calls a "toxic profession." He was feeling alone and didn't know if there'd be any support from readers online.
The post has been well received by both teachers and students who have felt the impact of Carroll's teachings.
'You were one of the only teachers I felt actually cared about me how a teacher should. Thank you for making my junior year a much better experience, I couldn't have made it out without you,' wrote one of his former students.
'You're the best teacher I had back in high school. Absolutely loved going to your class. I'm sorry your profession along with society by extension has changed for the worse. God bless you sir,' said another in a glowing tribute.
'I'm so blessed to have been one of your students. Thank you for all the knowledge & wisdom you've given to your students over the years. You are so much more than a teacher to all of us, you're a role model & an inspiration. Thank you for everything you've done for your students & good luck in your future endeavors,' wrote another in response to Carroll's post.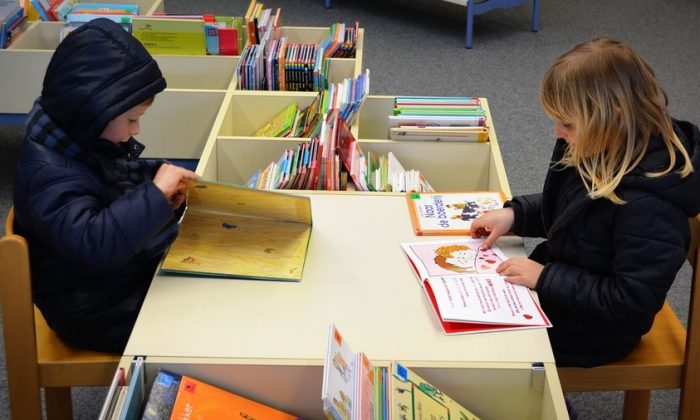 Jonathan explained his issues aren't with the Lake County school district, but with the general state of education, frequent school shootings, seemingly constant testing, micromanagement etc..
In his now-viral post, he describes the profession as a "soulless industrial education complex where admin cares more about the test scores than their faculty or students."
His post went viral. Now people all over the country are weighing in on Jonathan's moving testimony with more support than he ever imagined.
Take a look at the video below for more details on this story:
If you were moved by this touching story then please SHARE with your friends on Facebook.
Scroll Below To Read More Top Stories From Mynewsfeednow